Shaves2U are experts in knowing what you need to get that perfect look you want. They cater to all - from the squeaky-clean boy-next-door to the gruff I'm-a-man's-man. Check out the latest products in their inventory that will get you to shaving perfection.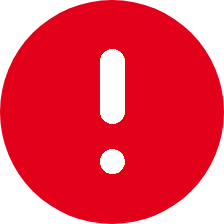 Temporarily Unavailable
Browse our Offers section for other great deals we got lined up for you!
Rewards You Can Earn

Get 4.9% cash back
How To Earn Rewards
You must click on the blue "Shop online" floating button below to begin shopping.

Spend today, transaction tracked in 3 days, Cash back ready in 53 days.
Terms and Conditions
Cash back is only applicable for merchant's desktop website and mobile website. Purchases through the merchant's app are not eligible for cash back.

4.9% for all products.

Terms & conditions apply.