Albert Wines & Spirits
FOOD & BEVERAGE
Albert Wines is a trusted Wines & Spirits importer based in Kuala Lumpur since 1992, representing many renowned brands from across the world, serving customers from airports and duty-free islands to 5-Star restaurants and hotels.

With a large selection of wines & spirits, discover over 100 brands from all over the world to suit your every need, from a simple Tuesday night's glass of wine to a full party supply for the weekend.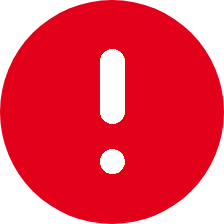 Temporarily Unavailable
Browse our Offers section for other great deals we got lined up for you!
Rewards You Can Earn

Get 3.5% cash back
How To Earn Rewards
You must click on the blue "Shop online" floating button below to begin shopping.

Spend today, transaction tracked in 30 days, Cash back ready in 45 days.
Terms and Conditions
Cash back is only applicable for desktop website and mobile website. Purchases through the app are not eligible for cash back.

3.5% for all products.

Terms & conditions apply.