Trusted since 2012, Hermo is Malaysia's leading online beauty retailer. With over 300 brands and more than 9,000 products available, Hermo strives to be the one-stop online shopping destination for your beauty and skincare regime.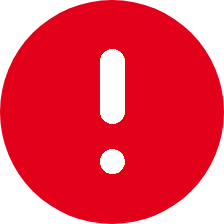 Temporarily Unavailable
Browse our Offers section for other great deals we got lined up for you!
Rewards You Can Earn

Get 2.1% cash back
How To Earn Rewards
You must click on the blue "Shop online" floating button below to begin shopping.

Spend today, transaction tracked in 3 days, Cash back ready in 40 days.
Terms and Conditions
Cash back is only applicable for the merchant's desktop website or mobile website. Purchases through the merchant's app are not eligible for cash back.

2.1% for all products.

Terms & conditions apply.