Get 5% cash back every time you spend
1. Spend with a linked card
!
You have not linked any card. Earn cash back automatically when you spend at Sejadi with your linked cards.
Learn more
2. This offer is available for online purchases only.
3. Spend a min. RM100
Online: Get 5% cash back
Shop online at https://www.sejadi.com/
Spend RM100 to get 5% cash back.
Capped at RM10 per single receipt transaction.
Coins: Earn 1 REVO Coin for each RM1.00 spent
4. Cash back may take up to 2-14 days
Cash back should appear in your REVO account within 14 days from qualifying spend, but may take up to 90 days from the offer end date.
5. Valid until 31 March 2021
About
Sejadi was established with one objective in mind, to be a one-stop online grocery shopping for people who love food as much as we do. With Sejadi, your grocery needs are just a click away. Just sit back, relax and we will deliver right at your doorstep. It's time to say goodbye to the long queues, crowded stores, and traffic jams! Find your favourite rare cuts, customized marinades, freshest catch seafoods, and many more at the Frozen and Fresh section. Sejadi also offers good quality dry goods which will get you hooked on our website. Sejadi takes great fulfilment in curating only the finest and freshest ingredients from all over the world so that you could explore and expand your palate at home. At Sejadi, we want you to have an instant and convenient shopping experience. Shop and eat with Sejadi, a full range of Malaysian favourites and pantry essentials at a great value!

Shop. Get cash back!
Important Instructions
Earn cash back automatically when you shop at
Sejadi
online store
using your linked .
Learn more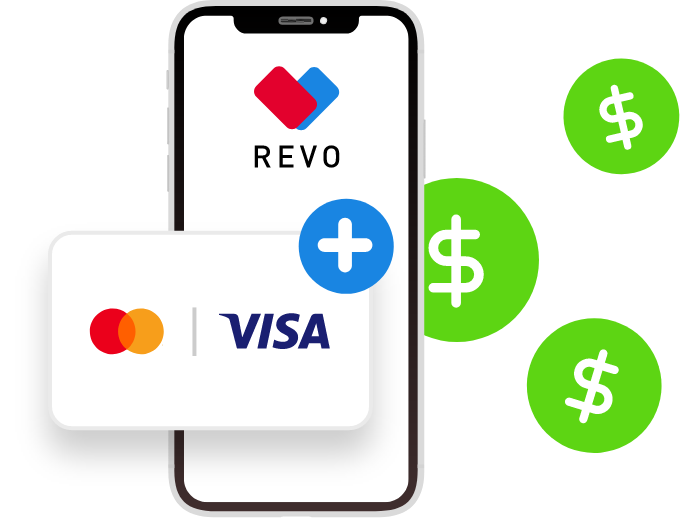 You have not linked any card yet.
Earn cash back automatically when you shop at
Sejadi
with your linked card.
Learn more
We're trusted by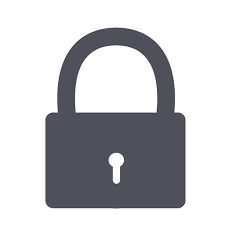 256-bit Bank-Level Encryption